OA DR. OF MEDICINE UNIV CHRISTIAN MERHAUT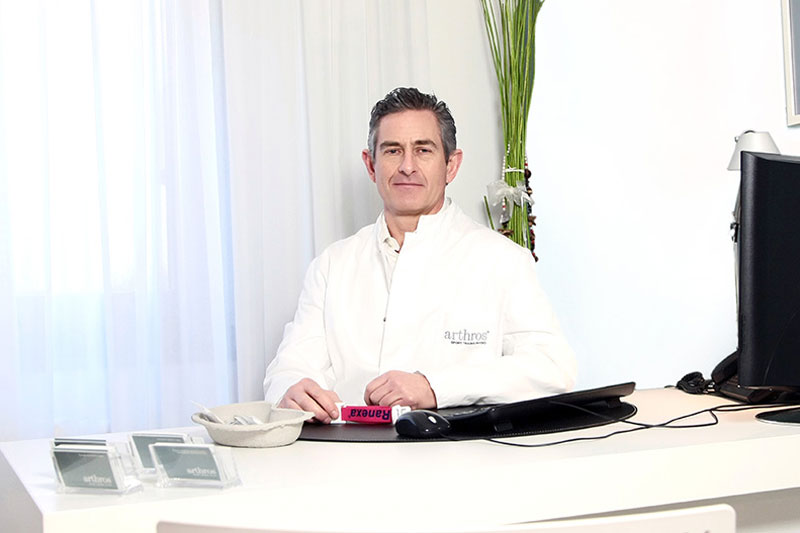 Anaesthesia and intensive medicine specialist
Court sworn and certified expert
The anesthetics procedure and the corresponding risks are explained in a personal consultation and you are securely guided through the operation.
Trust will bestow you with a feeling of security. When you know are in the best hands of a doctor, who is in charge of all your vital functions during the operation, you will be relaxed about the upcoming procedure.
For every woman, giving birth is a unique and emotional and joyous experience that comes with a fear of pain. This is unnecessary. The most reliable and elegant method is the epidural. For you and your child it means that the entire experience becomes less stressful and enables for a better blood flow through the placenta and the baby, despite an otherwise natural birthing process.
Outpatient pain relief:
While this may sound unusual, pain is vital. It shows us, that something is wrong.
Relief can be expected for these types of pain:
Pain caused by musculoskeletal disorders, back pain, slipped disks, after accidents, shoulder and arm syndromes, trigeminal neuralgia, neuropathic pains (neuralgia, CRPS, phantom pain), atypical facial pains, pain experienced by patients suffering from cancer